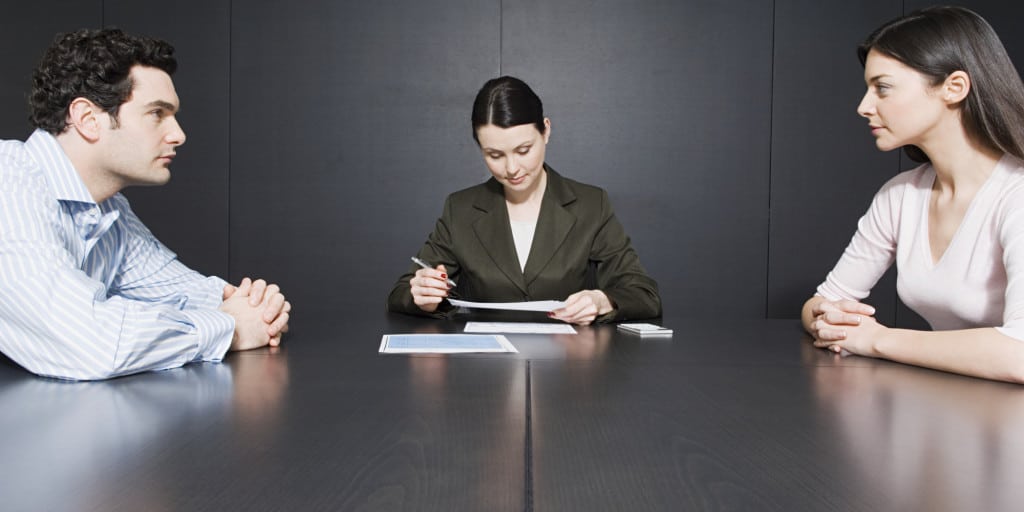 Hiring a divorce attorney and proceeding through the divorce process does not have to be the horrific endeavor that is commonly portrayed in pop culture and media. While it is true that during a divorce, emotions do run high, what is important is getting the right attorney to help you with the process. There is a lot of information available but critically, not all this information is accurate or helpful in making a determination if a specific attorney is right for your case. Knowing what to ask a prospective divorce attorney is important to your situation and circumstances. Therefore it is vital to ask right questions of any attorney you are considering.
Eight Important Questions To Ask A Prospective Attorney
Due to the fact that speaking with an attorney about your pending divorce involves discussing personal aspects of your life, it is crucial that you feel comfortable discussing with your divorce attorney all the relevant information necessary. To help ascertain how your potential attorney can help you, here are the eight important questions to ask.
Is Family Law a specialty for you and how many years of experience do you have in Family Law?
Who will be working on my case? Will there also be associates or junior attorneys assigned to my case?
What steps are involved in the divorce process?
Are you familiar with the local Family Law Judges and how they tend to rule?
Are their any resources you recommend for clients?
Will we sign a written retainer agreement?
Will the invoice be itemized?
How will you communicate with me and how often?
It is important for your situation to find the most qualified attorney possible. Family Law is an ever changing construct of different laws, rulings or precedents and societal norms based on a wide range of variables and will differ from state to state. However, the basic questions above allow you to evaluate a potential attorney and their ability to assist you with your specific case and circumstances. Other aspects such as children in the relationship and property will and can have an effect on your specific case and in some situations the scope of the case could be widened to encompass other attorneys as part of the process. However, these questions are still valid for those rare circumstances where this situation occurs.
Your attorney is your trusted partner in handling your divorce case. When engaging a prospective attorney, be sure to provide the attorney with as much initial information as possible so the attorney can determine how best to help you. Remember, the attorney is your representative and therefore should have the same information that you do concerning your individual circumstances.