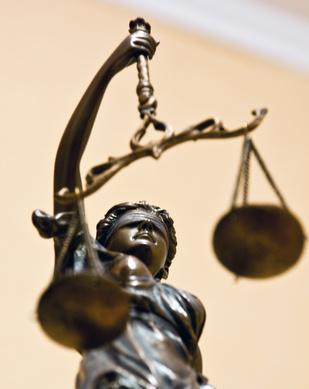 For many people, setting out to hire a divorce attorney is a daunting and frustrating task, especially when the stakes can be very high if child custody and support, or alimony and property issues are in dispute. What can you expect when hiring a divorce attorney?
Expect to do your research
A divorce attorney, like any other professional, has a resume and reputation both of which can help you to narrow down your choices. Consult with family and friends, colleagues at work, or other people you trust for their recommendations. This list can be your starting point.
Research thoroughly the lawyers' backgrounds on your list. With most lawyers using websites, you can get a fairly good idea about how they practice law, the office philosophy and mission, and other information that will help you to focus the search. Check the credentials, your lawyer should be trained in divorce or family law, and the level of experience is really up to you. Once you have narrowed your list, contact the local bar association to ensure that those lawyers have engage in an ethical law practice.
Expect to interview more than one attorney
Given what can be at stake in a divorce, you don't hire your lawyer sight unseen. Interview your potential divorce lawyers. Many offer a free consultation, or a reduced rate for an interview. Prepare your questions ahead of time, and if you like, ask for client references or testimonials. You have to be certain that this is a person that you want working on your behalf and shares your values, and values your opinion.
Expect to be comfortable with your attorney
Divorce lawyers are not trained marriage counselors, or financial experts, but your lawyer will have to understand more than just the legal aspects of your case. When you are looking for your lawyer, you have to be comfortable with their approach to your case. For example, some lawyers oppose joint custody, so if that is what you want, you should have a lawyer who is comfortable with your ideas. In other words, you and your lawyer should be in agreement about the larger principals at play of your divorce case.
You should not be looking for a "yes lawyer;" you need a lawyer who will tell you the truth. So find a lawyer who will work hard for you but also one that will tell you the truth about possible outcomes. And if you want to be closely involved, you need to find a lawyer who will be comfortable discussing strategy with you, and is someone who you find easy to communicate with.
Expect to know the costs
A good divorce lawyer will be upfront about the fees that you will have to pay, including a formal contract and a retainer agreement that clearly spells out what you will be charged for and at what rates. Specifically, you should know what hourly rate will be applied once the retainer fees are used.