A fresh start, a clean slate, reclaiming your life, a new beginning. If you are ready to end a toxic or unhealthy relationship, I will be your advocate for closure and a new beginning.
For more than 25 years, attorney Gerard A. Falzone has counseled and represented clients in all San Francisco Bay Area counties in divorce and family law litigation, mediation, and settlements including:
Marital Property Agreements
Child Custody and Visitation
Child Support
Spousal Support
Community Property Rights and Division
Pension Division
Tax Aspects of Divorce
Restraining Orders
Post-Judgment Child Custody Modifications
Post-Judgement Child Support Modifications
Post-Judgment Spousal Support Modifications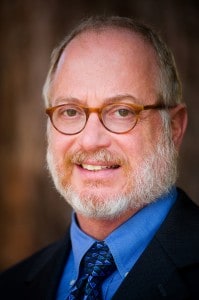 I will do my best to resolve your case as quickly, easily, inexpensively, and amicably as possible. Through competent, caring and empathetic representation, as aggressive as necessary, I will keep you fully informed and in control of every step of the process. I invite you to read the many excellent reviews contained on the Client Testimonials page of my website. I treat my clients the way I would want to be treated if I needed a family law attorney.
My service to you includes providing the most cost effective alternatives to resolving your case or situation.  In some matters, I act as the mediator for two parties who would like my help to resolve their case by agreement.  In other situations, I provide full legal representation for one party, including being his or her attorney for court proceedings.  I also provide legal counsel and advice to people who wish to file and resolve their cases themselves, who need assistance in beginning, negotiating, preparing for court and completing their cases.  My guidance and support for an affordable, successful divorce or other legal proceeding gives my clients more financial flexibility during these difficult economic times.
I have convenient Alameda and San Rafael offices. Evening and weekend appointments are available. My hours are flexible to suit your needs. My hourly rate is very reasonable and I always offer free consultations over the phone for anyone considering retaining my services. I am a U.C. Berkeley (Boalt Hall) Law graduate. Visa and MasterCard are accepted.