If your Berkeley family is heading for transition through the process of  divorce, it is imperative that you retain a Berkeley divorce attorney who is compassionate, professional, and can guide you through the wide range of situations – both legal and emotional – which can arise throughout the evolution of the divorce process. Even the most "simple" of divorce cases can become emotionally complex as two parties begin to create a life for themselves outside of the boundaries of the original marriage.
The Law Offices of Gerard A. Falzone – Experienced Divorce Lawyer for the Berkeley Community
Attorney Gerard A. Falzone, founder of the Law Offices of Gerard A Falzone, has been assisting clients through their divorce and family law proceedings for more than 30 years. He helps to educate and guide his clients through the entire divorce process – from legal separation and division of property, to determining appropriate spousal and child support. It is important to him that his clients understand the various steps required for a legal divorce in the Sate of California. He makes sure that legal proceedings are demystified throughout the entire process so clients are never left in the dark about the decisions which will govern the rest of their lives.
Attorney Falzone's goal is to provide the most efficient and smooth transition as clients moves through their divorce, providing a sense of empowerment, finality, and closure when the last piece of paper has been signed.
California is a "No Fault Divorce" state, which means that either party in a marriage can petition for, and will be granted, a divorce for "irreconcilable differences." There is no need to prove fault and the petitioner's spouse cannot contest the divorce proceedings.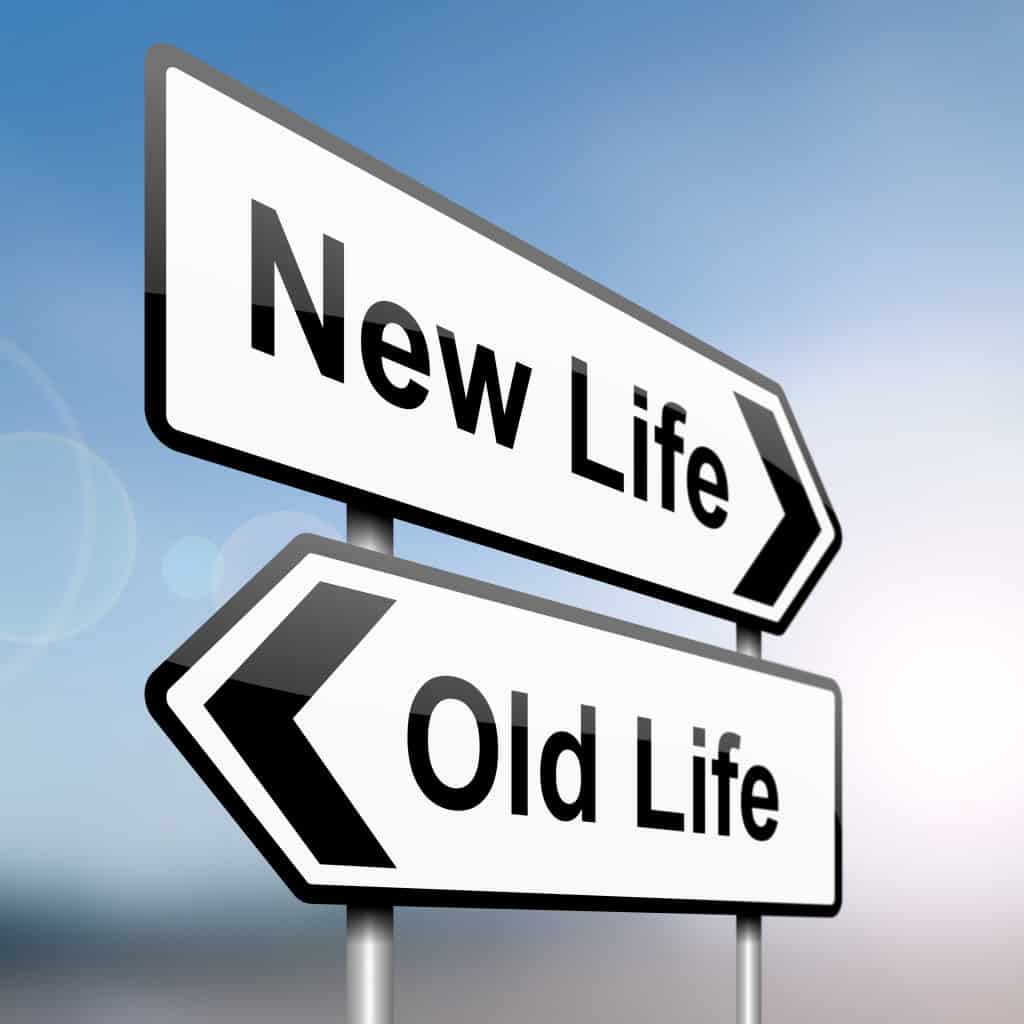 Typical divorce proceedings in the state of California include:
Marital Property Division: California is considered a "community property state." While individuals can obtain a divorce without retaining a divorce attorney, division of property and assets – in addition to family law issues – make it incredibly difficult to do so. Generally every asset acquired throughout the marriage until the date of separation, as well as the increase in value of those assets are considered jointly owned. As such, they must be fairly and equally divided. These assets include properties, income, savings accounts, investments, retirement funds, etc.
Spousal Support: In cases where one spouse was the predominant income earner, s/he may have to pay spousal support, formerly called "alimony," throughout the divorce proceedings, and – potentially – for a length of time after the divorce is final. The amounts and payment duration are determined by the courts.
Child Custody, Visitation Rights, and Child Support: This is one of the most painful aspects of divorce. If children are involved, we highly advise that you seek the counsel of an attorney before proceeding. Failure to do so can create extremely difficult and emotionally painful situations for everyone involved. Based on a variety of factors, attorneys, their clients, and the courts will determine the appropriate solution in terms of child custody, financial support if necessary, and/or visitation rights if custody is not equally divided. Divorce and Family Law is one of the most emotionally complex realms of the legal system, which is why Mr. Falzone, and the staff at the Law Offices of Gerard A. Falzone, take our jobs so seriously. We strive to honor the needs of each of our clients and wish them all the most healthy, amicable, reasonable, and affordable divorce proceedings possible.
Retain a Compassionate and Experienced Berkeley Divorce Attorney
If you are in the midst of separating or considering a divorce, please call our offices at (510) 521-9500 and make an appointment for a free telephone consultation. You may also wish to see our past and present client testimonials. We will listen to your story and help to provide you with compassionate and expert legal representation throughout your journey.